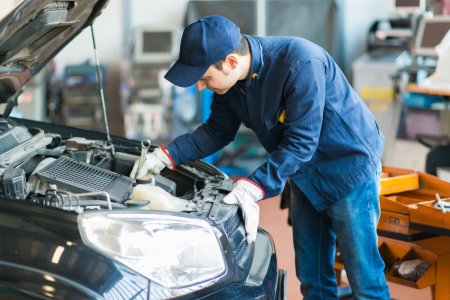 Mechanical Works
If you are unsure don't hesitate to ask! If it's necessary, we will go for a spin with you if there is a strange rattle or a noise in your vehicle. We always try to get your car fixed in the shortest time and at the lowest cost to our customer.
We offer any complexity of works:
Brake disks, pads, tubes
All parts of suspension replacement
Alternator Repair & Replacement
Battery replacement and jump start
Clutch & Flywheel Repair & Replacement
Timing Belts replacement
Injector recondition and replacement
Turbo Repair & Recondition
DPF Regeneration
Welding and rust cleaning
Rebuild of overheated engine or snapped timing belt
Chassis, hubs, bearings – You name it and we do it!
Replacing and topping up liquids:
Oil, Brake fluid, gearbox fluid, screen wash.
FREE COLLECTION AND DELIVERY